Robatech gear pumps provide a highly accurate means of measuring and controlling the flow of adhesives.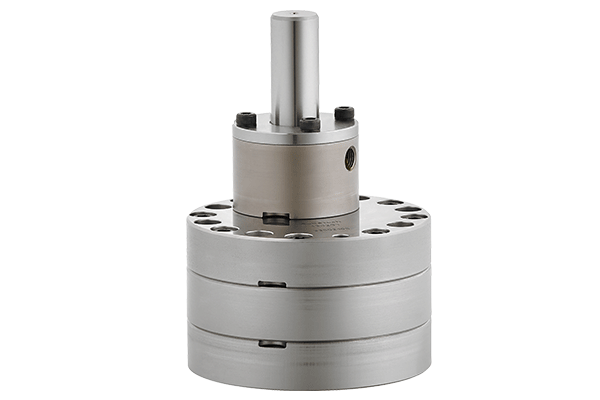 Gear pumps can generate very high pressures. This feature is critical, especially in consistent coatings. Robatech gear pump systems are highly dynamic
depending on the engine version. Optional pressure controls prevent accumulation of glue. Volume control adjusts the speed of application, depending on the machine speed.
6 variable speeds for feeding hot melts
Use the same pumps in various melters
Multiple pump configurations
Manage all the processes through the easy-to-operate RobaVis or TRM control panel