COATING HEADS FOR INDUSTRIAL ADHESIVE APPLICATION
Robatech offers a comprehensive range of high performance hot melt adhesive and cold glue coating heads for industrial adhesive application. The application heads enable variable glue patterns in different coating strengths and a high application quality.
Here you can find efficient Robatech hot melt adhesive and cold glue application heads for applications in paper converting, letterpress, woodworking or e-commerce.
Adhesives: thermoplastic and reactive adhesives, dispersion adhesives without solvent content
Application widths from 2 to 2,600 mm
Closed or porous adhesive application
Continuous or intermittent coating
Application quality: Constant application weight, clean cut-off
Variable application pattern with mask technology
Safety for the operating personnel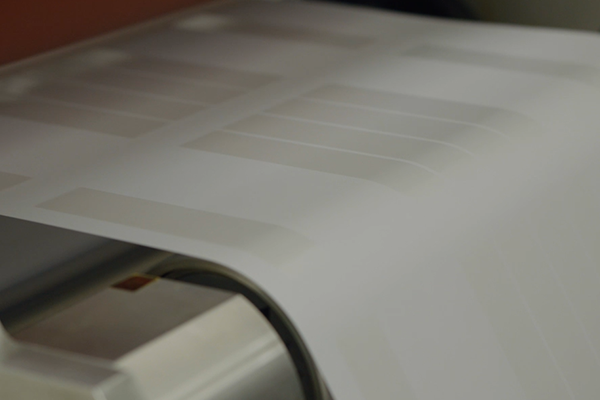 Adhesive coating with excellent edge definition