PerfectFold for high-quality corrugated cardboard
Precise internal and external dimensions are a must for high-quality corrugated cardboard. With its precision folding without fold breakage, PerfectFold meets all the requirements of demanding customers.
The secret? Creases with liquid.
PerfectFold applies SpeedUp creasing fluid to fold lines without contact. And it always applies the correct quantity, no matter how slow or fast your production line is. The corrugated cardboard can then be folded precisely along these fold lines. The creasing fluid doesn't leave any traces.

The soft fold lines reduce the stiffness and restoring force of corrugated cardboard, reducing the effort required to set up tools and speeding up the process.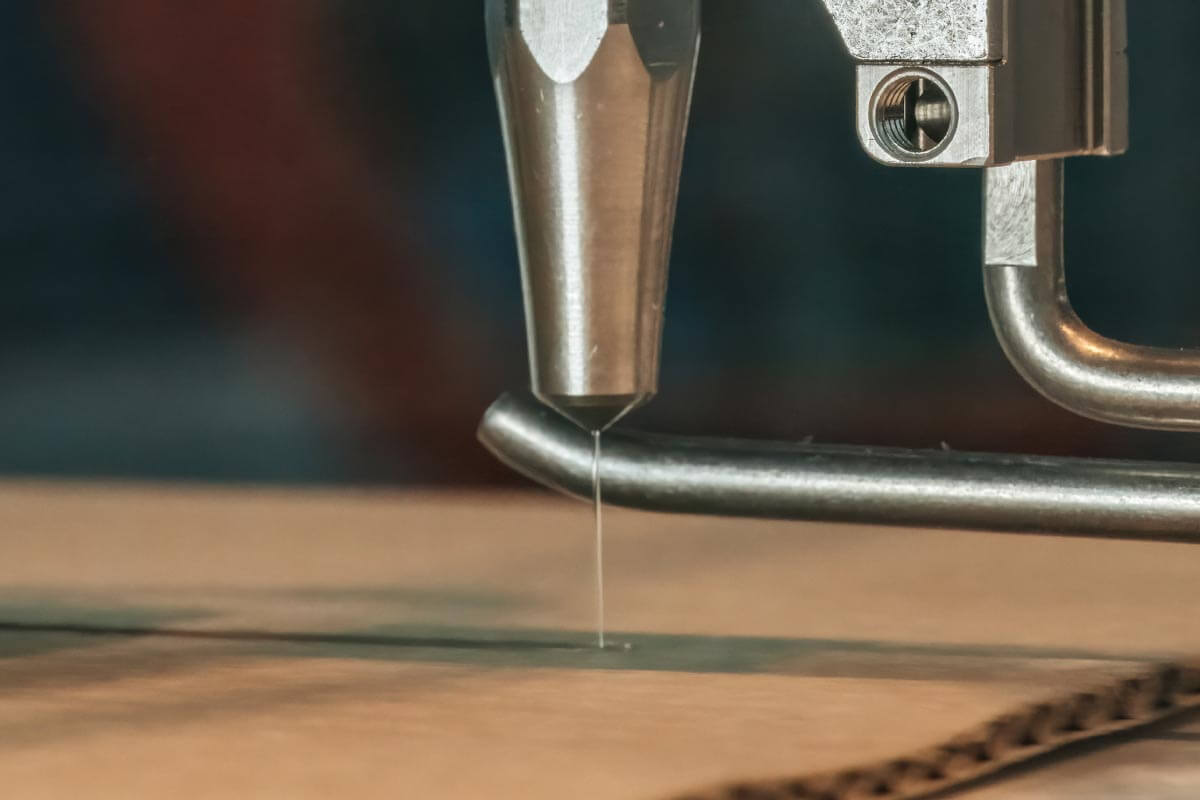 Precise means environmentally friendly
Gaps and fishtailing spell the end for sophisticated corrugated cardboard boxes as inserts require precise internal and external dimensions. PerfectFold is a game-changer for reducing scrap.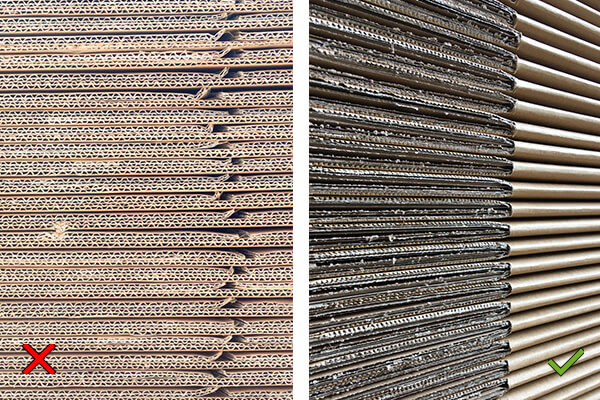 Premiere at CCE 2023
PerfectFold made its debut for the corrugated cardboard and folding box experts in Munich from 14–16 March 2023. And the system made its mark!

"PerfectFold is revolutionary. You really have to see it."

"It's unbelievable! Folding is so fast and perfect with the SpeedUp creasing fluid."

"Amazing! The liquid application really doesn't leave any traces on the folded cardboard."

"I've never seen anything like it before. Unbelievable!"